Book Wrap-Up 2011 →
This is getting ridiculous →
Comeuppance →
Sigh →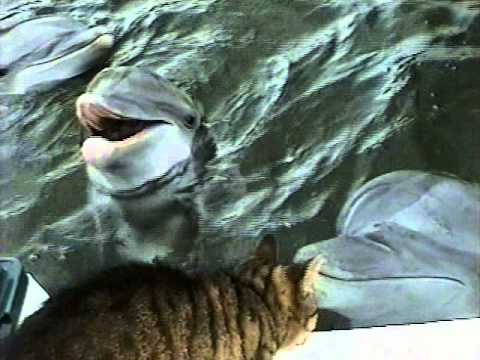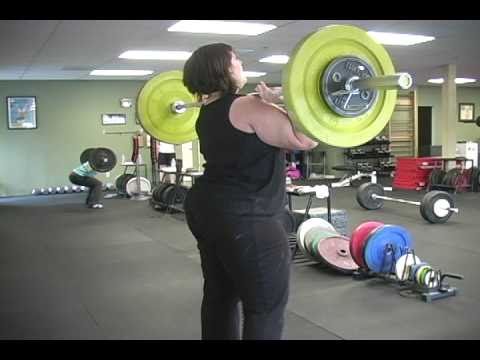 More books →
"Pardon him, Theodotus; he is a barbarian, and thinks that the customs of his..."
– George Bernard Shaw, Caesar and Cleopatra
Rain, rain, go away
It's not the rain, actually. It's the melting snowbanks creating lakes over top of the layer of (slick) ice created by our last thaw-n-freeze. I wonder how many slip-and-fall concussions the hospitals are dealing with? (This has been a test of the post-by-email functionality)
she was disarming: Why International Women's Day... →
Word to this. All of it. sodisarmingdarling: Originally published by me on Shameless This morning I woke up to an unsurprisingly inaccurate column from Margaret Wente aimed at Western privileged women, in which she argues that "the war for women's rights is over. And we won." Right. She writes: People who persist in looking for…
"All shall be well, and all shall be well, and all manner of things shall be..."
– Julian of Norwich
2 tags
"Without music, life would be a mistake"
– When Night is Falling, written and directed by Patricia Rozema
1 tag
tumblrbot asked: WHAT IS YOUR EARLIEST HUMAN MEMORY?
Taptap... is this thing on?
So, uh, hello world! Here's me trying out yet another one of those newfangled "social media" doohickeys. We'll see how it goes…